Vipiteno
The Vipiteno community is at an altitude of between 935 and 2714 m above sea level and includes the hamlets Ceves, which is part of the Vipiteno Round Trail, Tunes, which is located above the valley basin of Vipiteno, and Novale, which borders the city to the north.
The community is located between the Isarco and Ridanna Rivers. To the west it borders with the Stubai Alps, to the east with the Zillertal Alps, and to the south with the Sarentino Alps.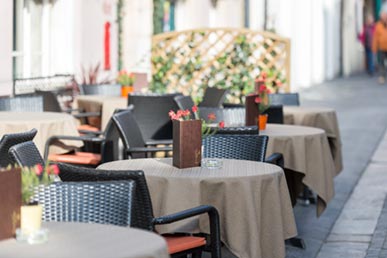 Unlike the opulent city of Vipiteno with Medieval character, the surroundings are rural and do not only include the above mentioned hamlets, but also Monte Cavallo, Campo di Trens and Val di Vizze.
Monte Cavallo is the main mountain of Vipiteno. This high plateau at 2000 m above sea level is a popular holiday destination during summer and winter.
Campo di Trens is located at 940 m above sea level. The village was founded in 1928 when the two villages Stilves and Trens were combined. Here you'll find two churches of artistic and historic importance: the S. Osvaldo Church and the Maria Trens pilgrimage church.
Val di Vizze is one of the most authentic and unspoiled valleys in the region. The village of Avenes is located at the entry to the holiday region only a few kilometres from Vipiteno. This valley is renowned amongst hobby mineralogists.
The geographic position of Vipiteno was of great importance for its development. The city which is located between Brennero Pass, Giove Pass and Pennes Pass has always been an intersection of the main traffic routes: in Roman times the city was positioned along the amber and salt road, and during the Middle Ages it was along the route where German emperors travelled south.
The richness of the city is due to the vicinity of the silver mines in Ridanna. The heydays of the mining sector was the Middle Age, when churches and residential buildings were constructed with the income from the mines, and when the main road in the historic centre, which was re-constructed after a fire in 1443, was considered one of the most beautiful trading roads in Europe.