Braies
Braies is located at 1213 m above sea level and is part of the Alta Pusteria holiday region. A true paradise amidst green alpine meadows with farms and centuries old hamlets. You should also visit the nearby hamlets Braies di Fuori, Braies di Dentro and San Vito.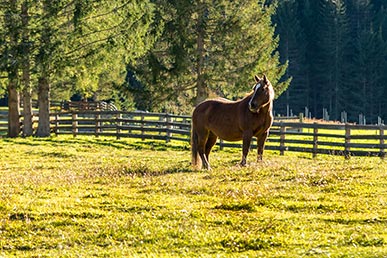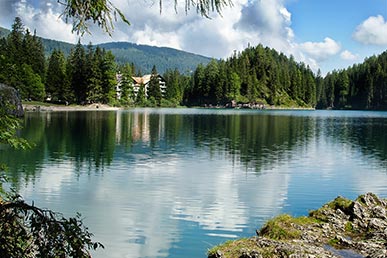 The thermal source in Ferrara di Braies is a tourist attraction which has several centuries of tradition. Even during Antiquity people used to travel from far and wide in order to take advantage of the medicinal effect of this special water. This water is supposed to be good for the general strengthening of the nervous system, to heal rheumatic complaints and to support the circulatory system.
Holidays for body and spirit!

The holiday dream is rounded off by the wonderful colours of the legendary Braies Lake, the most beautiful natural lake in South Tyrol, and the incredible greenery of the Prato di Piazza plateau.